TRIO, a federally funded program, supports undergraduate students by providing guidance, tools and resources that lead to academic success for first-generation, low-income and students with disabilities.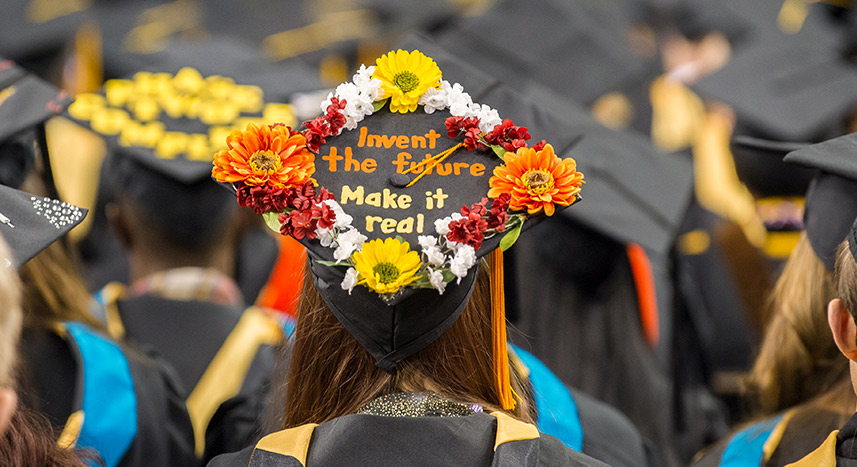 Have questions about our services? We're here to provide answers. You can also refer a VCU student who may be a great fit for TRIO!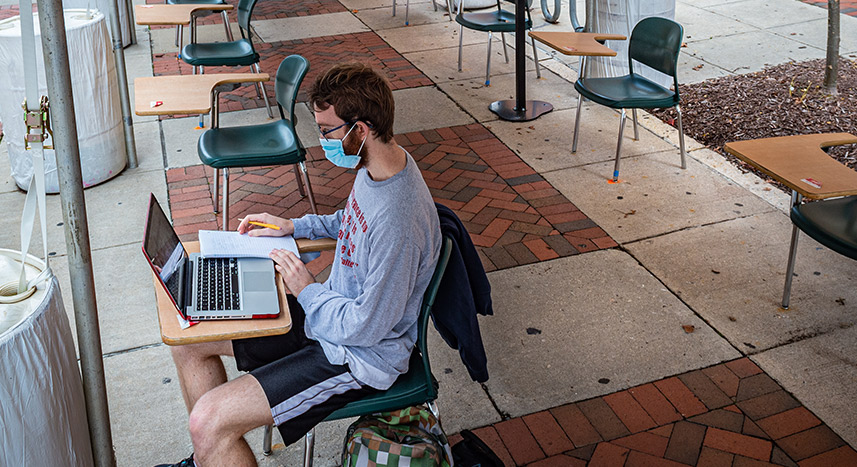 Providing VCU undergraduate students with the support and tools for academic success and equipping them with the skills and confidence to consider graduate education.